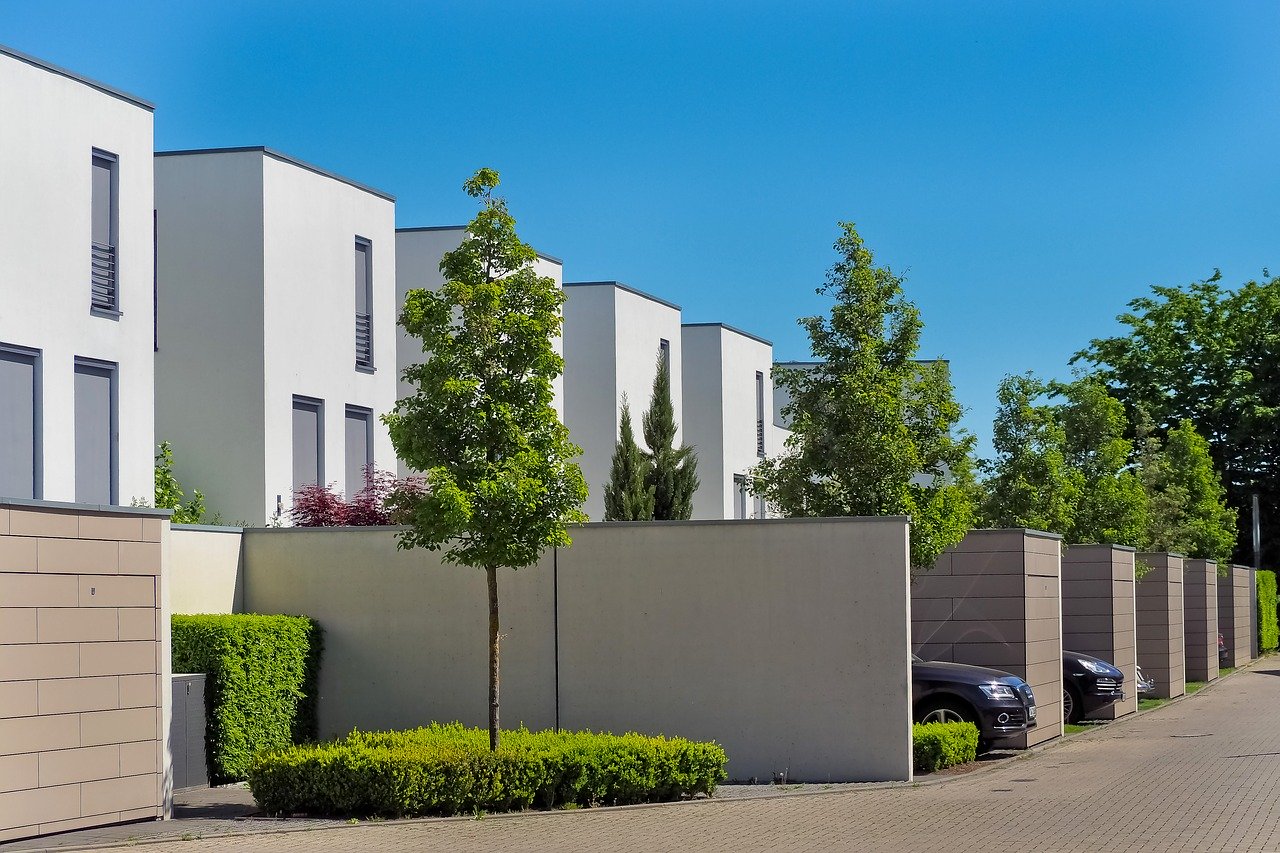 Multi-family real estate is, for many reasons, a wise and lucrative investment. It doesn't really matter if you're a homeowner or a renter looking to relocate into a more cost-effective living environment, or if you're an aspiring investor looking to buy a property overseas or in a local market– multi-family homes can certainly yield sizable returns and logistical benefits down the road. Investors can rejoice at the fact that managing multi-family properties is easier due to the proximity of the units they're renting, while homeowners also have a wonderful opportunity to become landlords and generate passive income and establish financial independence by renting out the other units.
That said, though, you still need to prepare for this grand step and understand all of the key variables that go into cost-effective property acquisition. Here are the five great tips that will help you buy the best multi-family real estate to suit your goals.
Research not one, but many locations
Of course, we have to start with the location. Yes, it's important that you research various markets and neighborhoods in order to find the best properties available for the lowest price (something we will delve deeper later on), but more importantly when we're talking about multi-family properties, you need to sense the supply vs the demand. You see, multi-family real estate is somewhat of a niche, so you might not be able to find a lot of properties (or at least not the ones you like) in your region.
You might have to look into the surrounding suburbs, or even into different towns in order to find neighborhoods with these unique property types, which will invariably influence the price and the demand for multi-family real estate. The key is to look into numerous locations and markets in order to have a lot of prospects, so that you can start narrowing down your search and see which property ticks all of your boxes.
Find that diamond in the rough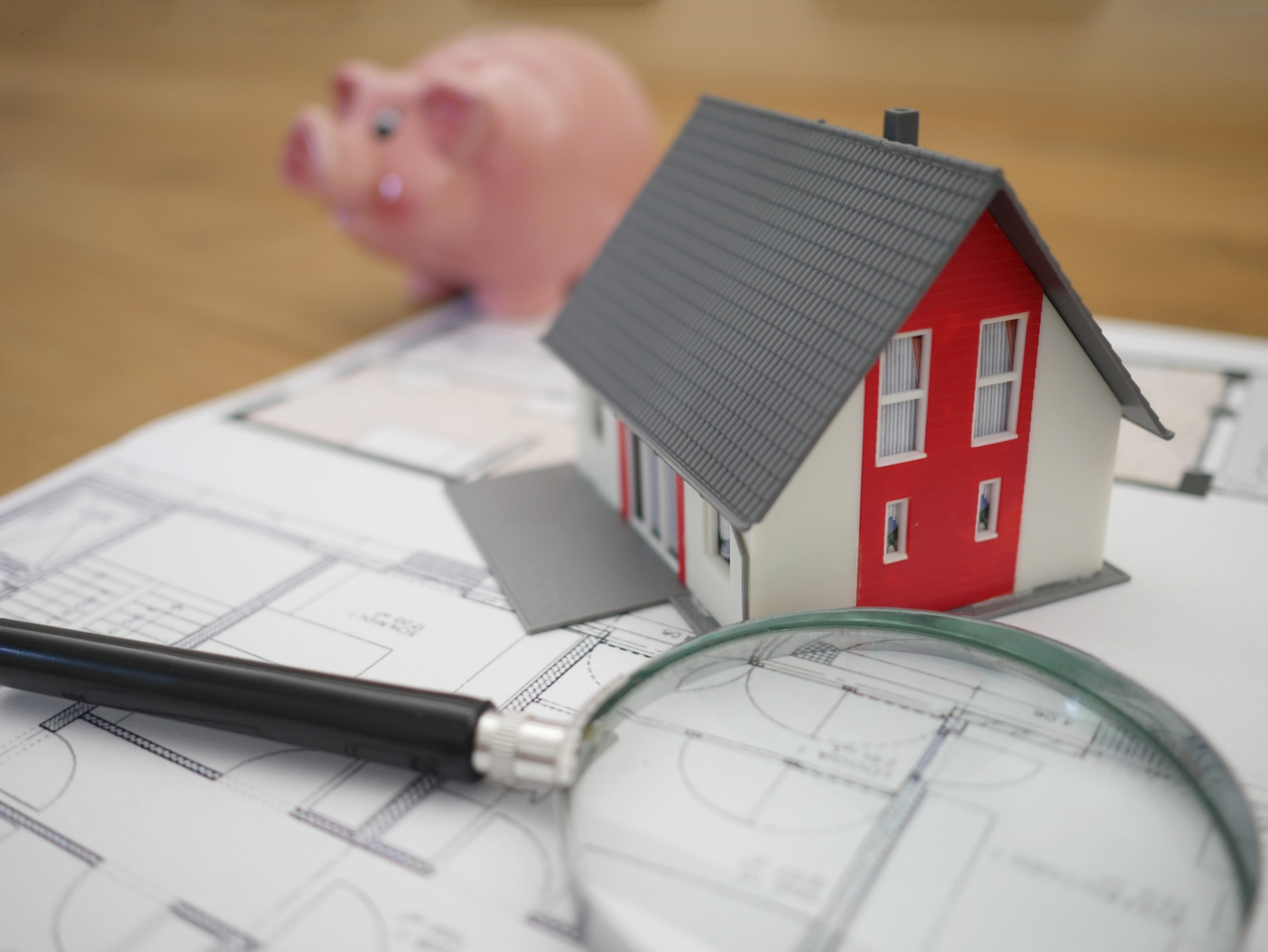 All of these and many other reasons necessitate that you do your best to find an investment option with the highest long-term ROI potential, which typically means acquiring the property as well as the land it sits on, no matter if you're looking to move in yourself, if you're just looking to invest, or both. This is something that investors and future homeowners in Australia have been doing in recent years, for example, especially in costly urban markets.
In the Land Down Under, investors will look for prospective house and land packages in Sydney that allow them to procure the property and the land beneath in order to retain full control of their asset, and have the ability to shape the future of their investment. This is a great way to maximize your investment in the long term, so be sure to use the same approach and find those multi-family house and land packages in your region.
Be ready to double your investment capital
By now you're sure to know that multi-family properties cost more than single units, that should go without saying. The price will vary greatly, though, based on numerous socio-economic factors that permeate the market, as well as the emerging trends that you need to know about. This is why doing your research is so important, and why you absolutely need to overestimate your budget.
Needless to say, the bigger your long-term goals are, the bigger the investment will be. This is why you need to have an excellent credit score and borrowing potential, why you need to stage and improve any property you may own, and why you should consider pooling your resources with other interested investors. If you're looking for a duplex in order to move into one unit and rent out the other, then you can expect to find properties at literally half the price of a detached family home, while triplexes and quadruplexes can cost way more depending on the market.
Allocate resources towards renovation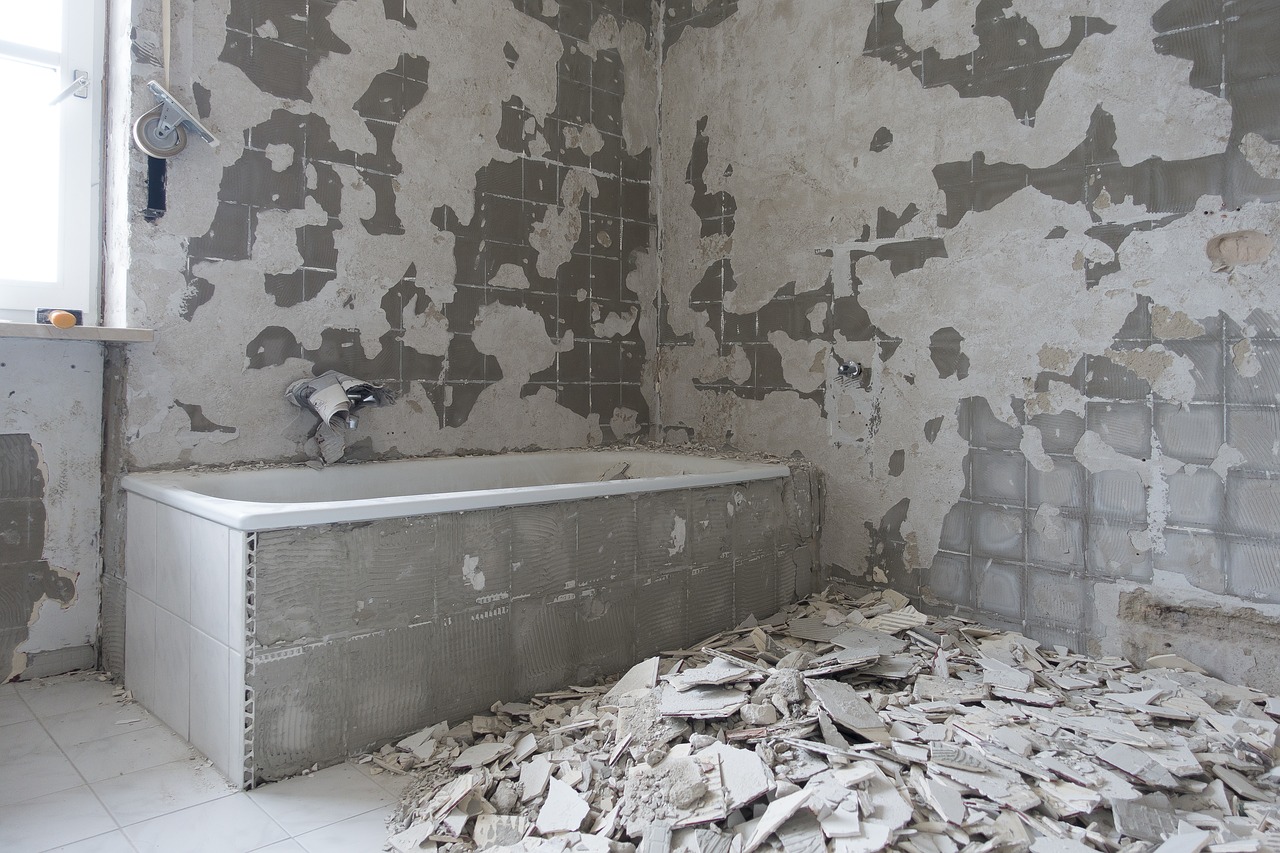 There's a lot of math involved in buying a multi-family property with a high ROI potential, especially if you're trying to figure out whether to buy an already fixed-up property, or to buy one for a third of the price in order to restore it to its former glory. Typically, the latter will give you much more wiggle room, and you will be able to control your expenses, so be sure to allocate resources towards procurement, as well as renovation during the initial planning stages.
Wrapping up
A multi-family property is, simply put, a great long-term investment. But before you spring for the first good deal that crosses your path, be sure to use these tips to make the best possible decision for your personal and professional future.
About the author:  Mike Johnston is an avid blogging enthusiast and experienced freelance writer with a focus in real estate, home improvement, and the construction industry. He is a regular contributor to the Smooth Decorator blog.