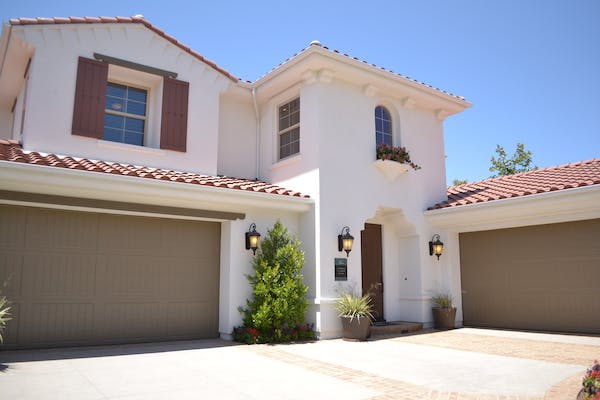 If you have a limited decorating budget, having a high-end-looking home can be a little bit difficult. Luckily, there are ways – even on a small budget – that you can get the luxurious look you've dreamt of. Over the year, interior designers have shared several secrets that have given homeowners insight into how they can make their places of living look modern and elegant on a limited budget. So, home renovation and remodelling don't necessarily need to be too expensive.
Keep reading to discover tips on how your home can look stunning even on a budget.
First of all – paint your home
When the remaining décor will be based on the colour palette, painting a home is perhaps one of the most difficult decisions you have to make. But it is one of the most cost-effective options when it comes to remodelling your home on a budget. However, specific colours add an instant wow effect if elegance is what you are looking for. Opt for one of these colour options – soft tones, maybe a little bit understated – or bold and dramatic hues. These colours enable you to add an instant modern or elegant look to your home, depending on your colour preference in terms of which option you choose. For instance, painting interior doors in bold dark colours or even black is another excellent idea. It immediately creates an expensive look, without spending too much money. If you pick this suggestion, don't miss adding some dark accessories to the space to tie the overall design together.
Opt for crown moulding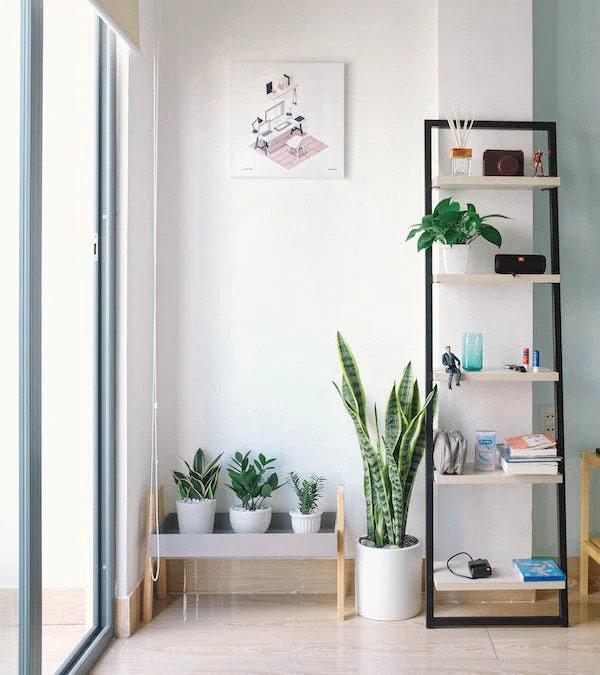 Details are crucial when it comes to decorating your home to look custom-made and high-end. In this particular case, that inevitable detail is crown moulding. It brings the ceiling and walls together, giving them a modern and elegant appearance. Thus, this is one of the ways to make a room look complete. It is important because space tends to look unfinished and cheap without crown moulding as a finishing touch. Besides, crown moulding is pretty inexpensive, especially paintable plastic options, making it cost-effective for almost any budget. There are many width options you can choose from. But if you want the stunning effect, opt for the widest trim affordable for your budget. Moreover, if you like ultimate glamour, add all types of moulding; for instance, columns, chair rails, crowns, ceiling beams and medallions, high baseboards, etc.
Don't forget windows
A home without attractive windows will look cheap and unfinished. If you want uniquely designed windows for DIY installation, we recommend you opt for retractable window fly screens which are suitable for casement, double or single-hung windows. When not in use, they retract out of sight creating uninterrupted views. On the other hand, window treatments are one of the most affordable ways to add some much-needed privacy and elegance to your home. When selecting window treatments, it is advisable to avoid see-through materials. That may look cheap and unpractical as well. We recommend sticking with natural materials such as cotton, silk, or linen. Avoid man-made fabrics or polyester because they usually look cheap. If you are not a fan of draperies, pick wood blinds or woven bamboo shades. These suggestions ensure your home looks well-designed and elegant.
Add some golden accessories but don't overdo it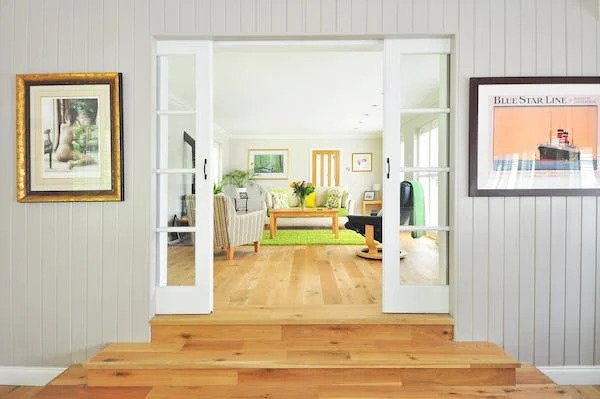 Well-chosen accessories can bring an elegant touch to the home. That is something that most average homes lack. Although many people use the excuse that adding accessories is too expensive, the truth is the exact opposite. There are many budget-friendly ways to accessorize your place, especially if you like gold details. Namely, gold is linked with riches and wealth. Besides, it can instantly create a glamorous feeling, as long as there are not too many golden things in one space. For instance, gold mirrors or picture frames, or elegant gold-legged tables will add a hint of glamour and elegance to your home.
Furniture can also be budget-friendly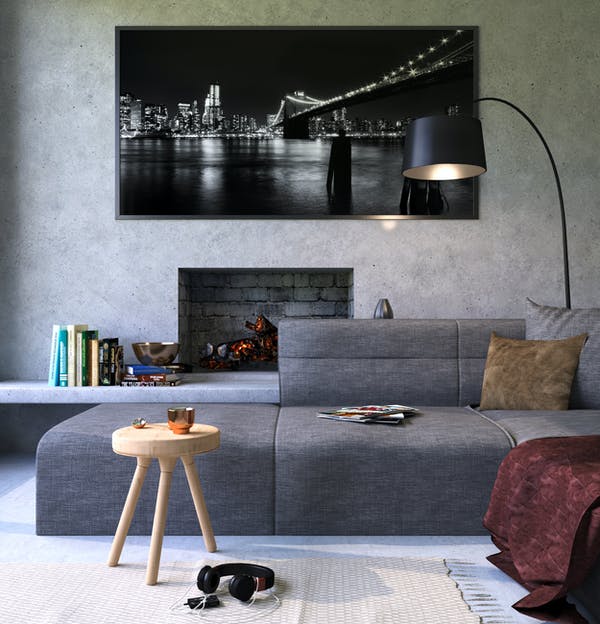 If you want to have trendy and elegant but inexpensive furniture in your home, check out estate sales, second-hand stores, and consignment shops for quality budget-friendly furniture pieces. You may also want to have the reupholstered furniture to match your décor. All those suggestions can give your home a high-end designer look with savings on buying new expensive furniture.
If you want a luxurious and elegant home with a limited budget, it is quite possible – believe it or not. Just try our suggestions and you surely won't go wrong.