Dubai doesn't really need an introduction to luxurious life and standards relating to excellent leisure activities. The fancy lifestyle is an attraction for many people living in the country. In fact, one of the key reasons why people never want to leave this stunning city is because of the luxurious and comfortable life they are growing in!
From family outings to weekend with friends, Dubai is a hometown for any and every activity you can think of! Speaking of the luxurious comfort, the townhouse in Dubai is a definition of stunning lifestyle. And why not! When you are already living in one of the richest countries in the world, why not enjoy the most of it!
Speaking of the same, there are several options related to cheap townhouses in Dubai with upcoming surprises from popular builders.
Builders to guide to with Best Investments!
The demand of townhouse for sale in Dubai came to an understanding by major builders in Dubai. As a matter of fact, many builders are replicating the real estate market by announcing Townhouses in just under Dh 1 million.
Let's have a look on some popular projects with their developers with upcoming striking projects related to cheap townhouse in Dubai:
Nshama: Nshama is a well known Dubai-based developer announcing the striking strategy of townhouse within Dh 1 million. This project by Nshama is based in Time Square Development.
Emaar Properties: Well, Mira project was a big hit in 213, when Emaar announced townhouses for sale in Dubai in Reem Development. Well, quite honestly, the project was such a success that the townhouses were sold within few hours. And hence, Emaar is coming up with similar projects soon.
Danube Properties: The affordable housing segment projects are a popular discussion among the developers in Dubai. Danube properties, hence, has launches several projects related to the same. They have announced that 3 BHK townhouses in time square development will start from the range of Dh 98,000.
Dubai Properties: They have reported several upcoming projects which will be entitled under affordable townhouse segment where expatriates or locals earning salary under the bracket of 25,000 to 35,000 AED will be able to afford a luxurious lifestyle in cheap townhouse in Dubai.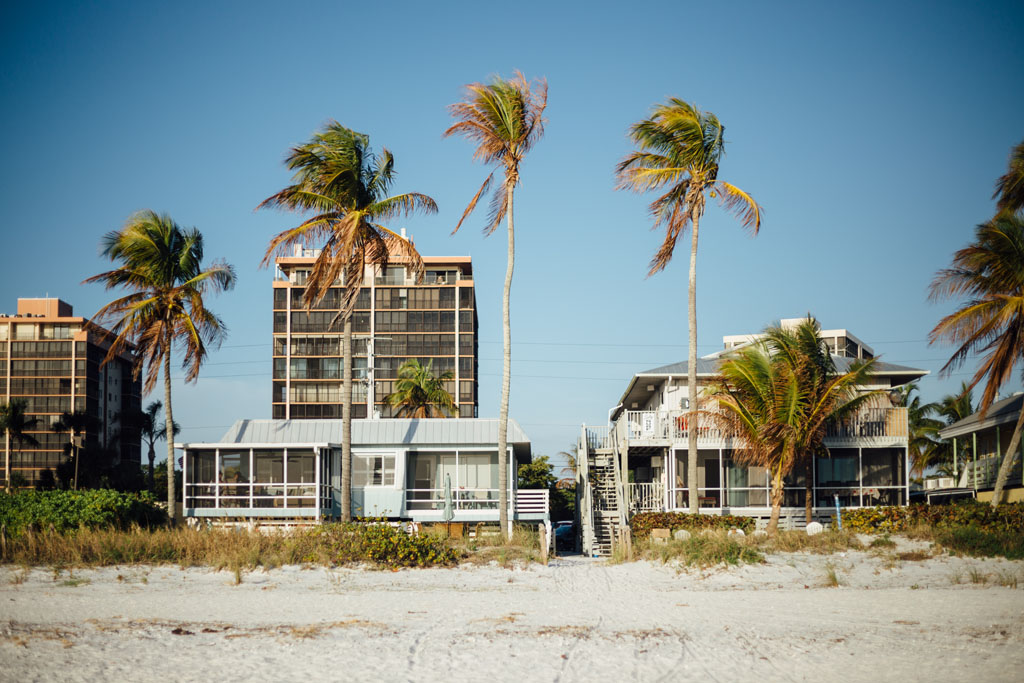 Factors to consider while buying a Townhouse in Dubai
Construction of the walls:
Townhouses surely bring more convenience and luxury to the house owners, but one must consider the structure before putting a heads up to the deal. One major factor is construction of the wall.
If you are a family who likes to burn the fire place in the living room, you must be sure about the material used in the firewalls of your house. So while you buy a townhouse, make sure you gather all the information regarding the concrete blocks and type of metal used in the walls. Because who wants to share their private words with neighbors next door!
Well, of course privacy is a major factor under consideration, especially if you are planning to buy a townhouse in Dubai. But whether the exterior of your townhouse deliver the same or not is what you must judge as well. What type of diving walls are used in the structure along with structure of fences and privacy screens must be considered while you are browsing around.
Whether the structure supports noise reduction and not is an important question to be asked to the developer. Whether the area screening is realized successfully for safety or not must be a primary concern too!
Everything comes with a price, isn't it! So now when you have decided to own a townhouse of your own, be ready to pay all the maintenance bills on your own. The bills can be really pricey sometimes. In addition to the same, the householders have to manage the bills of the chores like gas, electricity and water on their own head.
Buying a townhouse in Dubai is a perfect way to start your family. But also a great choice of investment too! After the successful announcement of Expo 2020 to be conducted by Dubai, the expansions are realized to huge dimensions.
So whether it's for your personal living or investment sake, townhouses in Dubai are a big hit in the future. Keeping both the perspective separately, the ownership of townhouse is dreams come true in Dubai!
Many developers are raising their glasses to cheap townhouse developments in order to gain more profitability in lesser time. Because let's face it: Dubai is a home to expatriates where people are still renting out in apartments even with a handsome salary.
Such projects delivering cheap townhouse development in Dubai is a sure demand and popularity among those. Because luxury is what everyone enjoys! And with affordable townhouse to charm their lifestyle, Dubai will grow with similar projects with tremendous success and benchmark.