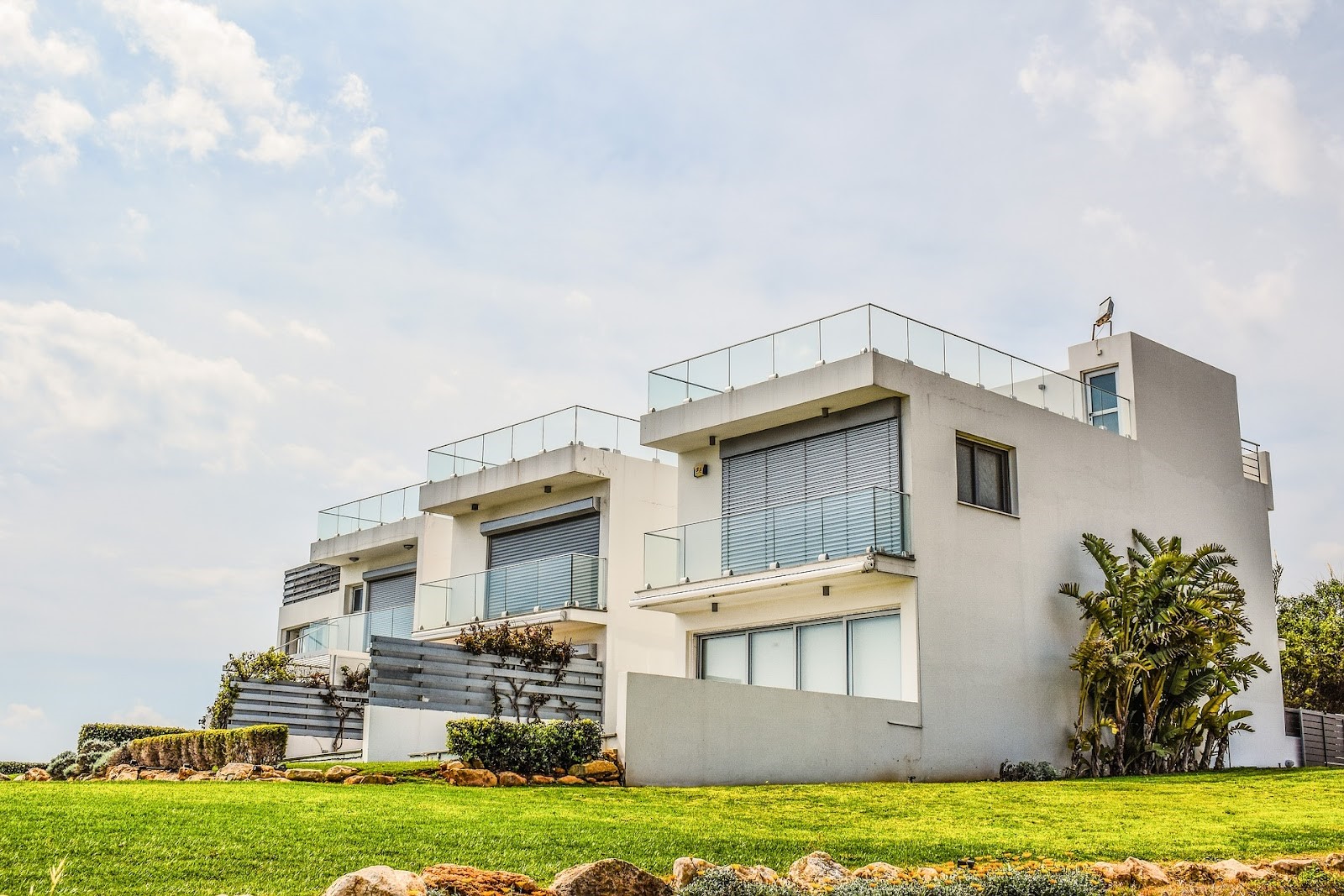 Real estate is increasingly setting the pace for investment opportunities. The sector possesses range, flexibility, and profitability. However, one major factor that distinguishes it from other investment options and positions is the availability of several options, one of which is short-term rental.
It's no news that the goal of every investor is to make a profit. To achieve this aim, understanding the business comes first. In embarking on investment opportunities, knowing relevant rules and guidelines remains a vital instrument for its success and a guideline for future investments.
The paragraphs below will be answering the question: what are short-term rentals, how to invest in them, and the factors influencing profits in this highly lucrative industry.
What are Short-Term Rentals?
Short-term rental entails offering a property, for rent, either weekly, monthly, or as specified by the investor. It's usually a brief arrangement that spans a short period. According to hospitalitynet, the average earnings of the short-term rental industry increased by a whopping 35 percent in the United States in 2021.
These statistics are a testament to the rapid growth of the sector and show that there are enough favorable conditions to make your investment commitments worthwhile.
However, before committing your investment funds into this sector, it's essential to understand the short-term rental meaning and factors that influence the success of the short-term rental business. Doing this will form the basis of your decisions and guarantee increased profit.
Factors That Influence Profit Making in the Short-Term Rental Business
The following factors influence profit-making in the short-term rental business.
Location
To make a profit in the industry, the location of your property matters a lot. Short-term rentals in areas with high points of attraction make the most profit. Why? With the attraction comes clients and customers.
Besides, your profit might be limited if your property is located in municipalities where rules and regulations are strict. Some municipalities have introduced new laws that have limited the performance of short-term rentals. It would help if you did due research on updated laws that guide your intended location.
Demand Pricing
Demand is fluid. To make a profit as a short-term rental property investor, understand that there is always a variation between demand and price, as both concepts are dependent on current market trends.
Consequently, as a real estate investor, your rental property investment strategy should follow the demand pricing. This means that you must constantly adjust your price to suit the current market trend. This way, you are not priced out of business.
Multichannel Marketing
Before setting up a short-term rental business, critical marketing plans must be put in written format. Setting up the business isn't the issue, but setting up the clientele base remains a big challenge.
Clientele base setup is where the position of the multichannel marketing network is essential. This process uses direct and indirect methods to connect and interact with clients.
Now that we understand how profits emanate from short-term rentals, let's see how to invest in them.
4.   The Local Job Market
One sign of rental property profitability is a healthy local job market. As more people keep moving into a city or town, the potential tenant pool rises, increasing the need for houses. This high demand increases local rental rates while lowering vacancy rates.
5.   Area Performance
Before investing in vacation rental properties in a particular location, you need to study how rental properties in that area are performing. Do the local units have low rental rates or is there a high vacancy rate in rental properties? A low rental rate might imply that people are moving away from that area to more desirable parts.
How to Invest in Short Term Rentals
It's not enough to seek answers to the question: what are short-term rentals, you must acquaint yourself with the ways to invest and earn enough return. Investments come with risk, hence, going for businesses with minimal risk remains your choicest shot at success. Below are five steps you must follow to ensure profitability in your short-term rental investments.
Step 1: Prepare a Business Plan
For your short-term rental venture to thrive, a solid business plan must be prepared. This plan facilitates actions that would be backed up with well-researched decisions.
You need to have answers to questions like, "how do you intend to manage this venture?" "Are you planning on expanding over time?" "Where is the financing coming from?" etcetera. Your business plan must provide fool-proof answers to these questions.
Step 2: Getting a Location
As briefly discussed in the introductory paragraph, the short-term rental location forms a significant part of your journey in this industry. You need to provide answers to questions like, "what are the rules guiding your location of choice?" "What is the demand rate for short-term rentals in the area?" etcetera.
Step 3: Analyze Possible Expenses
Investing in short-term rentals may come with or without unplanned expenses. It would be best to be informed and prepared for unplanned expenses you might incur during the process. This forms the basis for the next step.
Step 4: Set Realistic Targets
Successful investors set realistic targets. As a short-term rental investor, managing your expectations and setting realistic targets will significantly help you through the journey.
Investing doesn't guarantee success, it comes with extra tasks and commitment. You need to manage the home as well as take care of marketing and listing. Also, ask questions from past short-term rental investors and visit experienced consultants to better improve your understanding of the industry.
Step 5: Plan Out Your Insurance
It's not enough to understand the meaning of short-term rentals, knowing the secondary part, which is insurance, is a significant aspect of the business.
Insurance for short-term rentals serves as collateral for possible damages that might come up along the line. This helps you better manage your property and minimize risk.
You need to speak with your insurance company to be clear on the terms of the agreement. Insurance policies are different across various companies. As such, it's best to speak to your insurance company.
Conclusion
The goal of every investor is a considerable return on investment (ROI), and short-term rentals are no exception. Although the industry has seen a significant shift, understanding the basics that we have highlighted is fundamental to profitability.
Besides getting an answer to the question: what are short-term rentals, you need to plan your moves, seek counsel, and follow all strategies for a better chance at success.