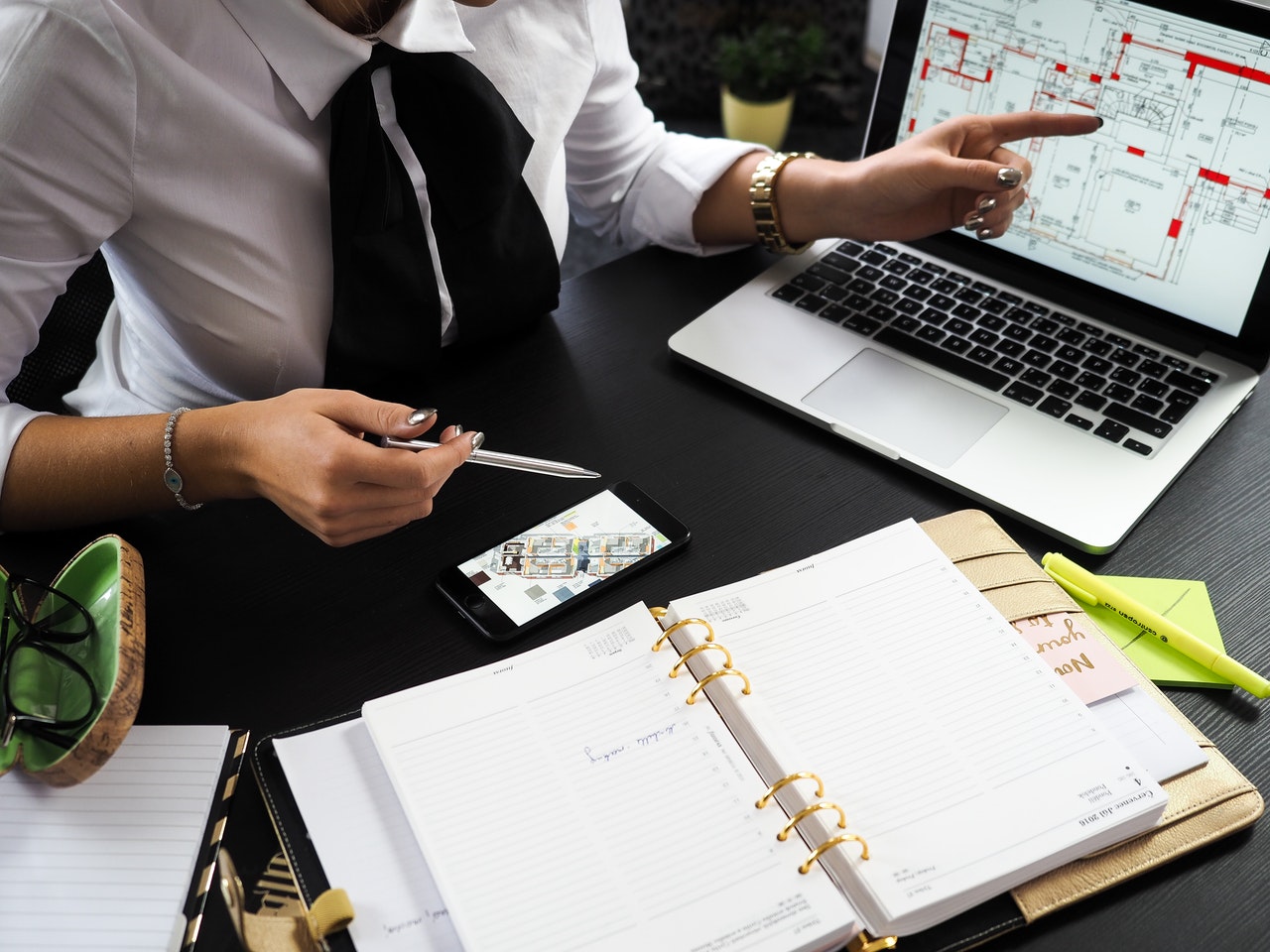 In this day and age, where technology is reshaping almost every aspect of our daily lives, it comes as no surprise that it's made its way into the biggest world markets as well. One of those markets is certainly the real estate industry where innovative changes are slowly but surely reshaping the industry as we know it.
With 3D printing, AR and VR technologies, AI implementation and numerous other breakthroughs, we can expect to see some major changes in the real estate industry. With that in mind, here are just some of them that are currently reshaping the industry.
AR and VR technologies
AR and VR technologies are making huge changes in every single industry out there, real estate being no exception. In the previous years, we've already had the chance to see VR house tours being implemented in the practice of showcasing properties but now, we can also see the emergence of AR technologies being implemented as well. With it, prospect buyers will get the chance to "equip" the property they're interested in right on the spot, buy layering virtually designed furniture over real properties they're viewing. This will provide them with a better sense of the place and hopefully make them more prone to seal the deal.
AI implementation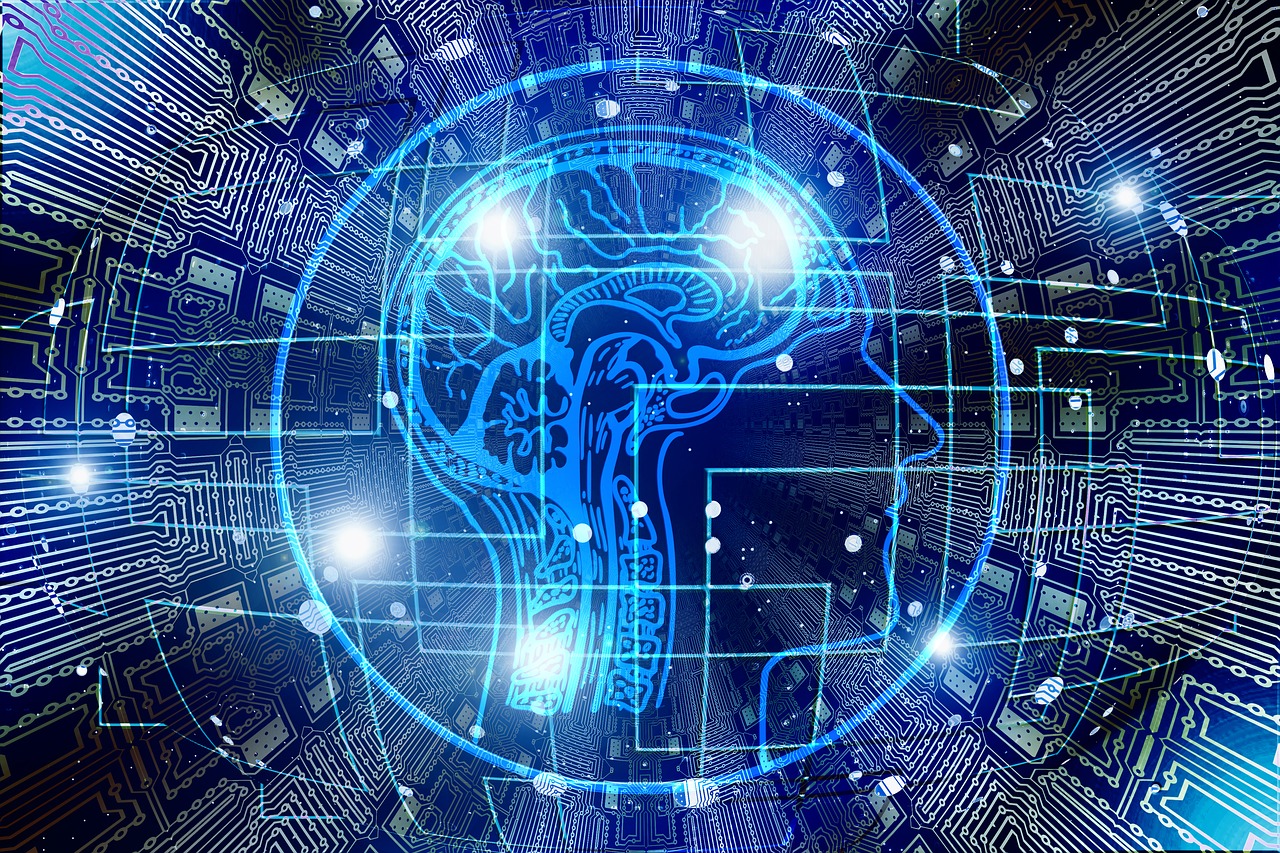 The fact is that artificial intelligence has far greater mathematical capacity than any human out there which makes it a perfect choice for jobs that require precision. That's why we can expect to see AI taking over particular jobs in the industry that were previously performed by humans. Either in the robotic form or the form of various software solutions, artificial intelligence will become a huge part of the entire construction process. This way, the amount of man-made errors should theoretically be reduced to zero, which will make the entire process more streamlined and seamless.
Improved energy efficiency
Better energy efficiency of not just the practices used in the industry but the final result – the properties – as well, is also one of the growing concerns in the field. However, thanks to the latest technologies, this issue is already starting to see major improvements. First of all, the issue of improving the energy efficiency of already-built objects can be tackled with simple rewiring. However, in some countries, such as Australia, the laws regarding tampering with electricity on your own are quite strict. That's precisely why many Australians choose to delegate this task to a reliable electrician from Western Suburbs. On the other hand, during the construction process, the aforementioned AI can calculate and find the best possible construction solution for a particular property that will significantly reduce the necessary energy use. Not only that but numerous other solutions like energy-efficient appliances, light bulbs and HVAC systems will significantly contribute to improving the overall situation as well.
3D printing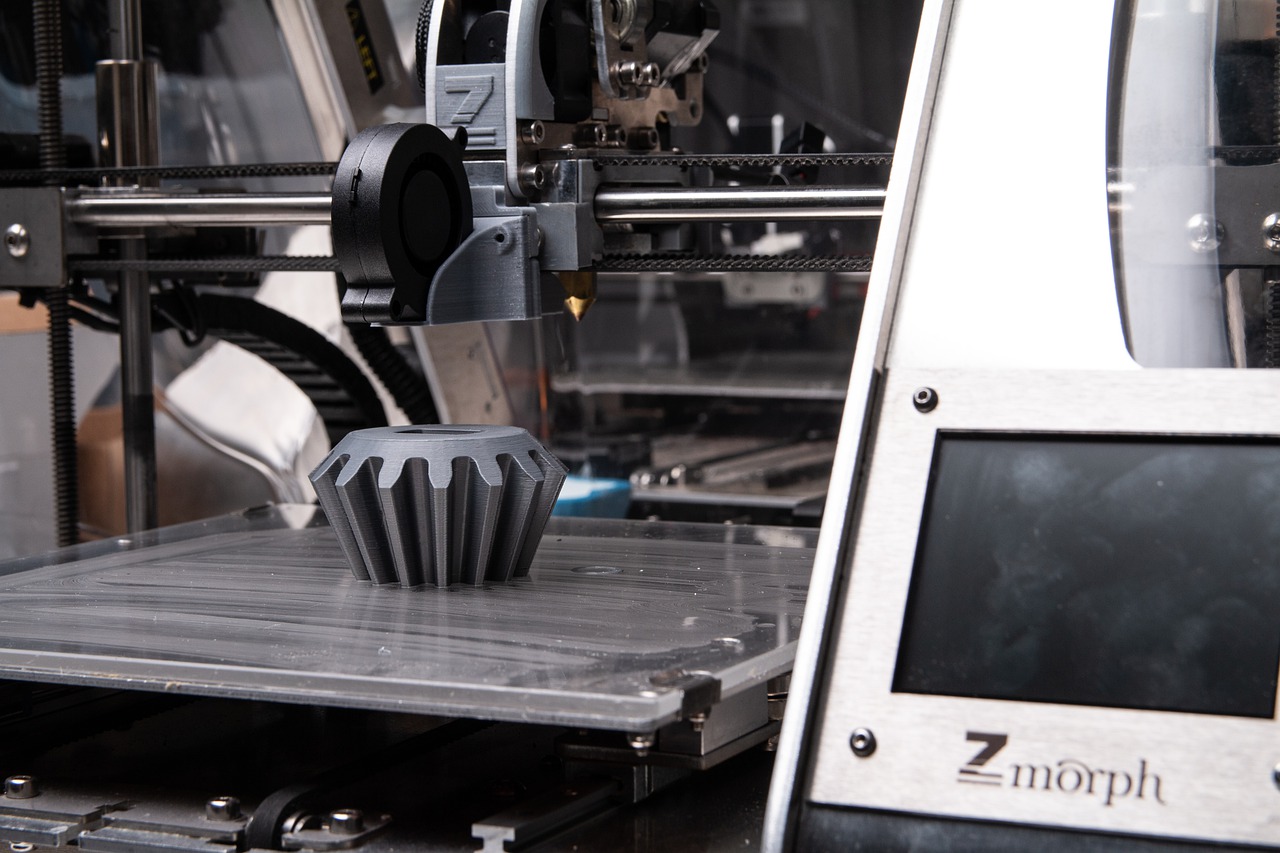 As impossible as it may sound, 3D printed buildings already exist. In Shanghai, China, we can already see several 3D printed houses, while Dubai has taken things to a new level with printing an entire office building. Now, while it's true that 3D printed objects still don't quite have the quality of traditionally-produced ones, the fact of the matter is that this technology – if it continues to evolve and improve – can potentially make construction far cheaper and faster. Just imagine being able to get the house of your dreams without any excavators, cranes, construction crew and other heavy machinery.
Robotics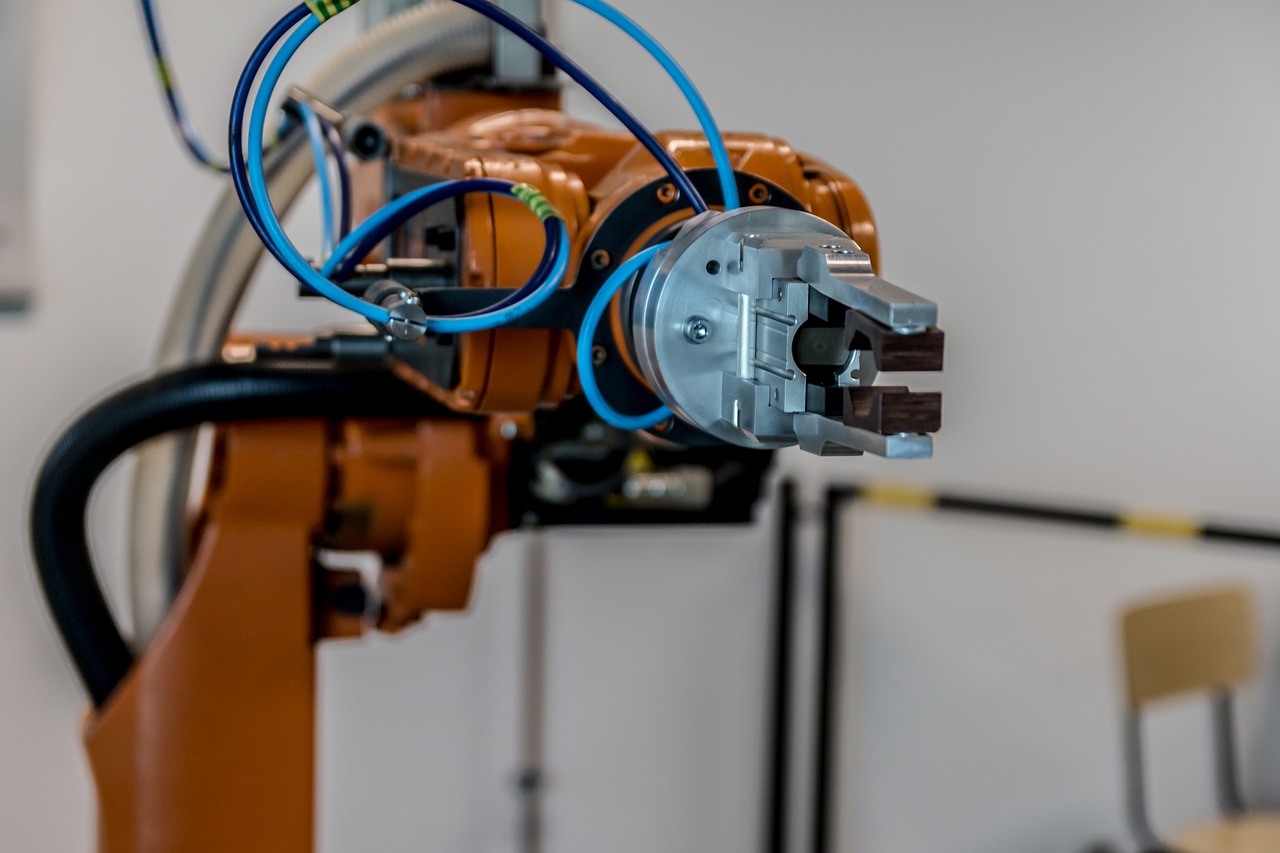 Finally, robots in the core sense of the word are nothing new in the real estate industry. However, the developments made in this field when combined with AI and sensor technology will lead to some major improvements. This is particularly true when talking about the entire part of the industry dealing with prefabricated homes, but these solutions will also be implemented in other areas. Additionally, not only will robotics contribute to greater precision and the ease of performing some of the most difficult tasks, but it will also make the entire construction process far safer.
These were just some of the trends we can expect to see develop further this year. With technology constantly evolving it's difficult to predict what we can look forward to two or three years from now. However, one thing's for sure – only those who stay on top of these trends can truly hope to see long-term success.