The Northern Lights create a sight which looks as if it has come straight out of a fairytale.
This beautiful phenomenon is caused by charged particles from the sun interacting with the earth's atmosphere.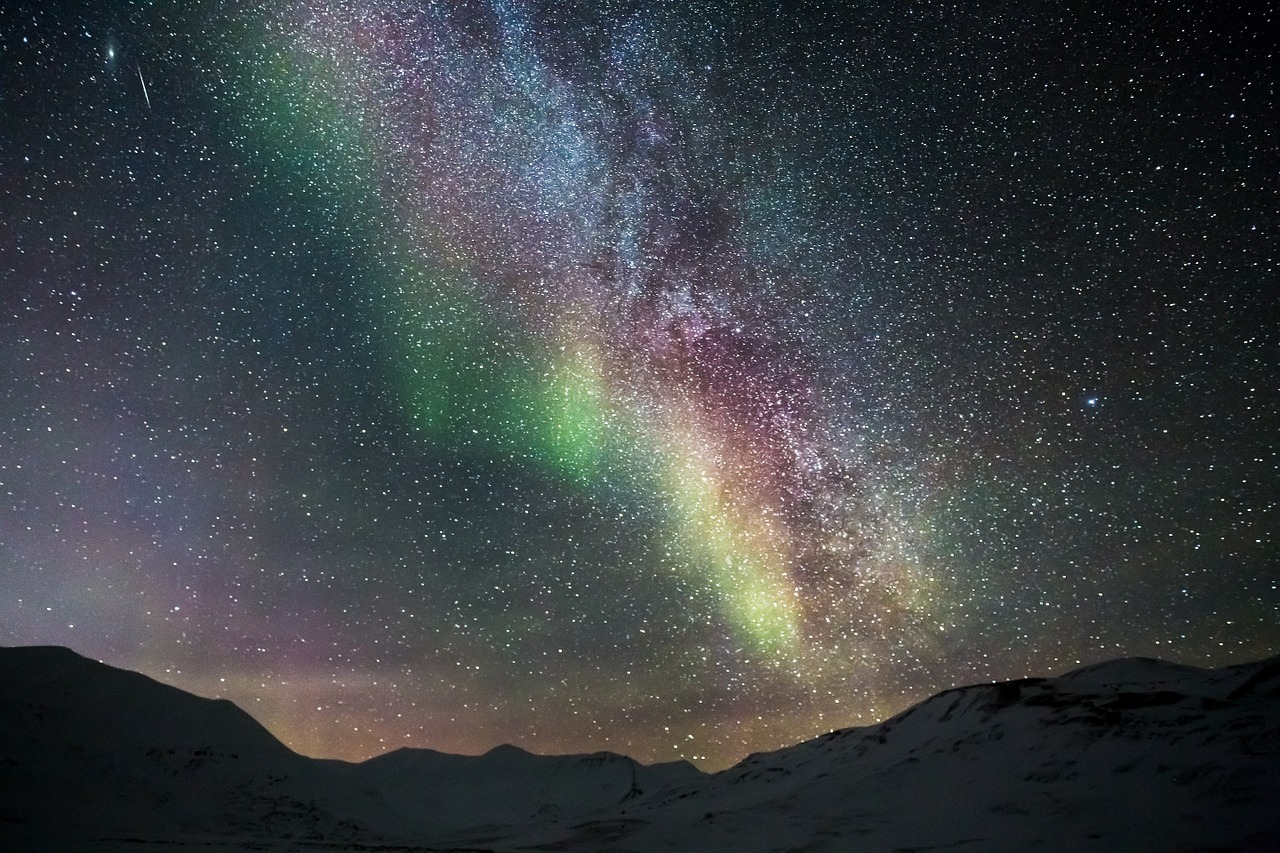 If you are planning to see the Northern lights, you are in the correct place because in this article, we are going to tell you 6 tips for viewing the aurora which will make your experience more pleasant and enable you to have the time of your life.
Let's get right into it!
1. Be patient
It is rightly said that patience is a great virtue and if you really want to see the Northern Lights, you're going to need a lot of it!
It often happens that people are just about to give up and head back but then the sky is suddenly lit up by the magnificent lights.
2. Plan alternate activities
You're seeing the aurora or missing it depends a lot on luck.
The Northern lights are unpredictable and you might sometimes miss them. For this reason, you should plan a lot of alternate activities such as skiing or a reindeer safari to keep your trip fun and enjoyable.
Don't forget to plan a lot of daytime activities too; the countries where the Northern lights can be seen are generally beautiful.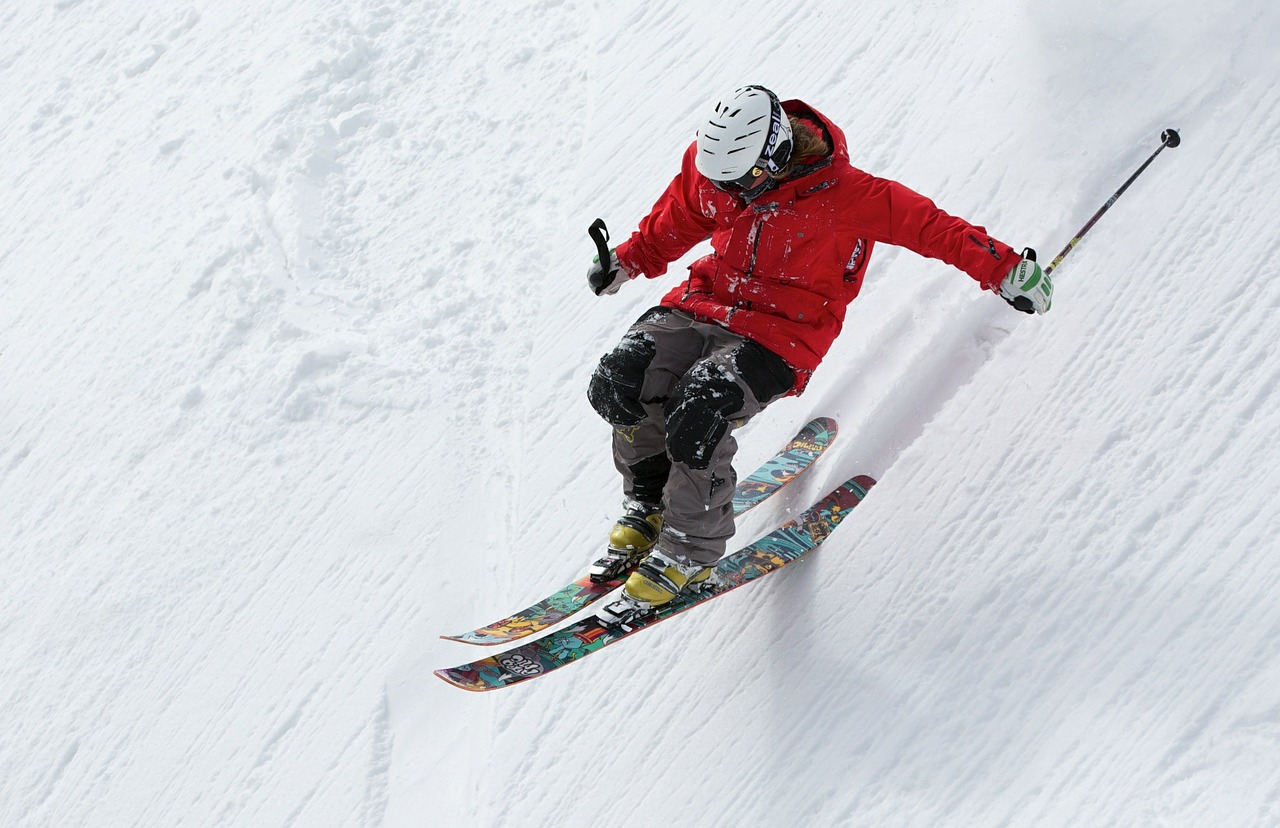 There's a lot you can do to make your holiday enjoyable even without seeing the Northern Lights Finland. Don't get your hopes up too high and you will not be disappointed.
3. Enjoy the aurora myths and legends
If you're heading to Finland, you can visit the Aurora Kota which stands for 'hut' in Finnish.
Here you will be able to see a projection of the stars in the mini planetarium like building and enjoy listening to a local woman telling you all about the aurora myths and legends.
There are a huge number of myths of what is folklore and was thought to be and what it foretold but you will get to hear the scientific explanation of the aurora too.
They also show real time footage which show how quickly the aurora comes and goes and this can be handy.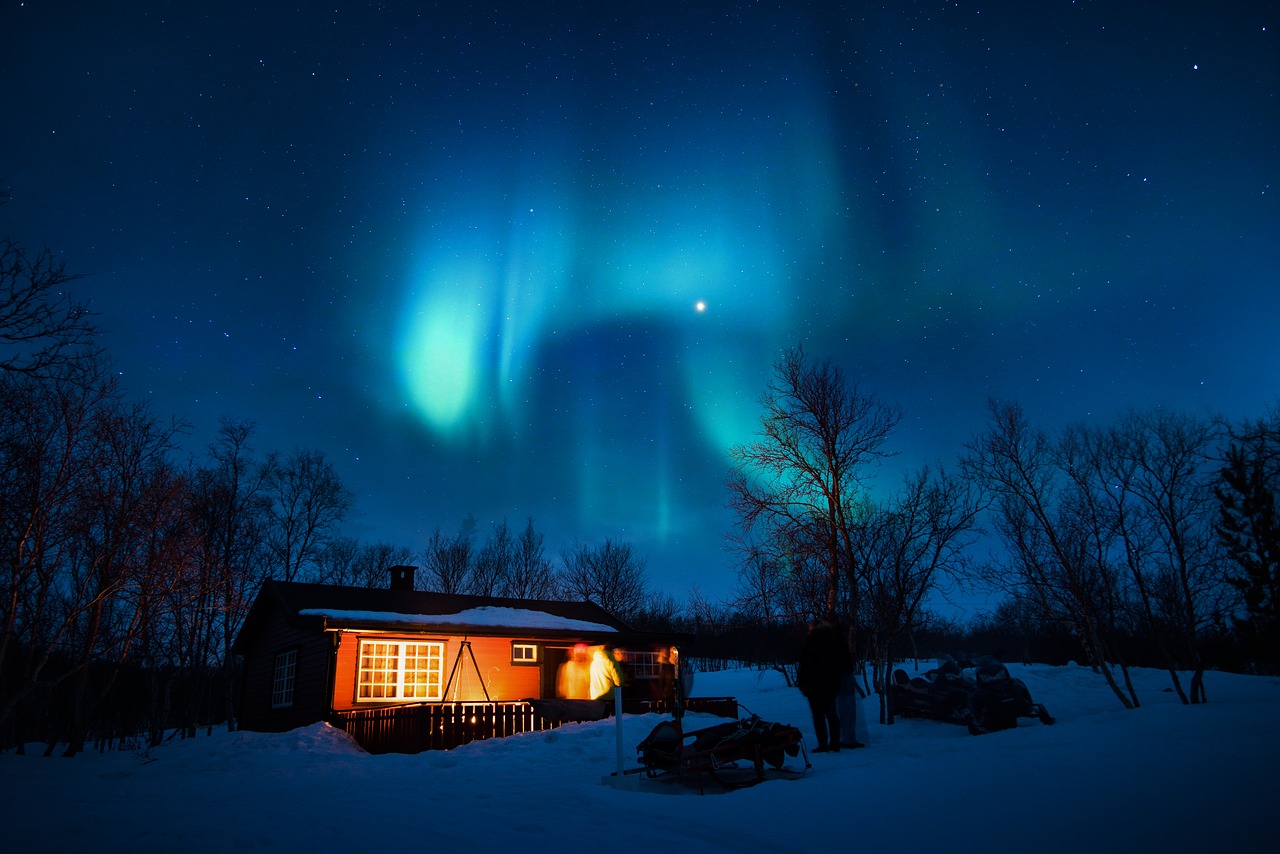 4. Dress up warm
The regions where the aurora can be seen are some of the coldest in the world and therefore you should dress warm.
This is doubly important because you will be out in the wilderness during the night time.Your tour company will provide you with warm clothing but it is always good to have your own warm base clothes along with a neck warmer.
You should also travel light because you'll be moving around a lot and will hardly get any time to unpack.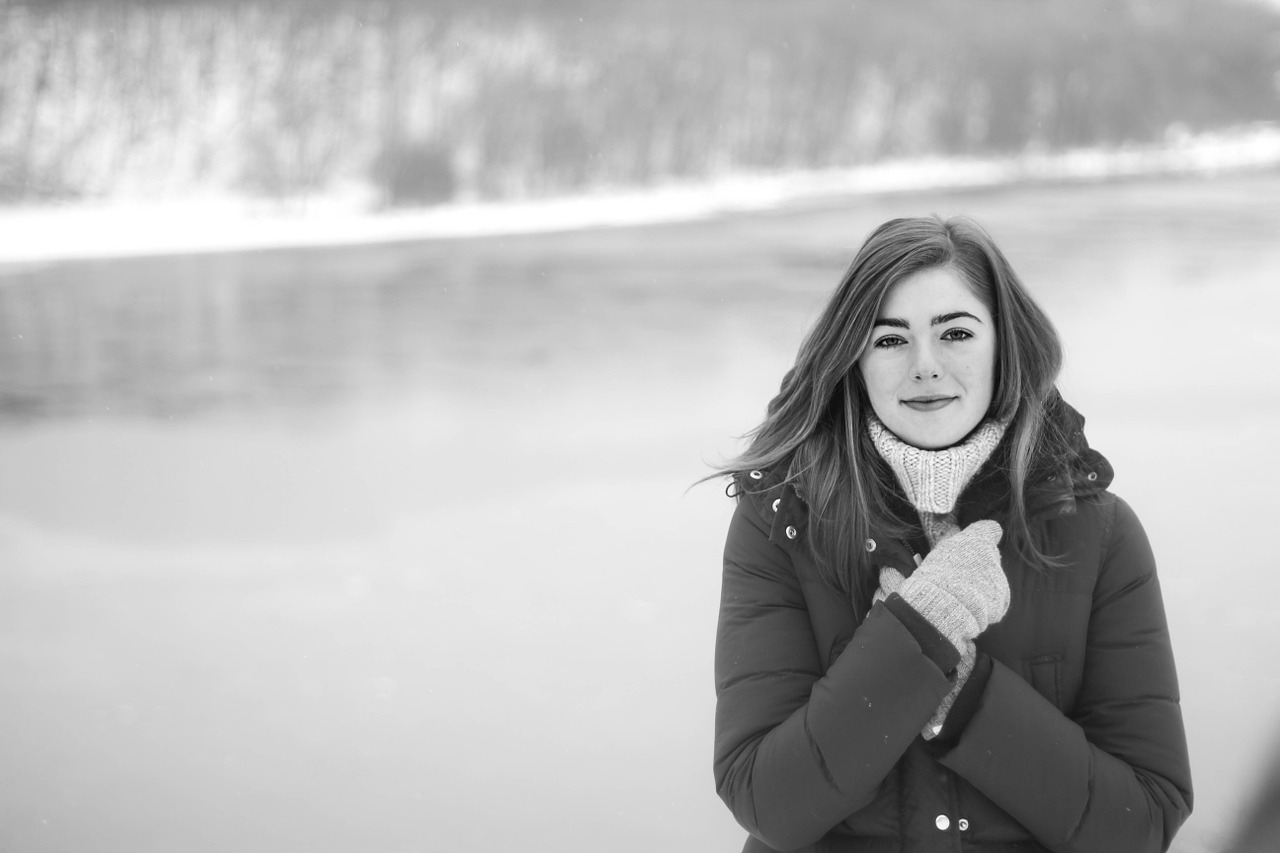 5. Focus on safety
Countries like Norway, Iceland and Canada where the Northern Lights are usually seen are usually extremely safe and crime free.
However, you can never say what might happen when. So you should always have travel insurance and health insurance which cover accidents too.
Europeans can get a free European Health Insurance Card (EHIC) before going to a place like Lapland. This card entitles you to any needed government provided medical treatment.
If you are driving, then always check the laws of the country where you want to drive and see if they require a license for snowmobiles.
Watch out for animals like deer and reindeer and avoid black ice.You should also see that your car has a heating system installed in it.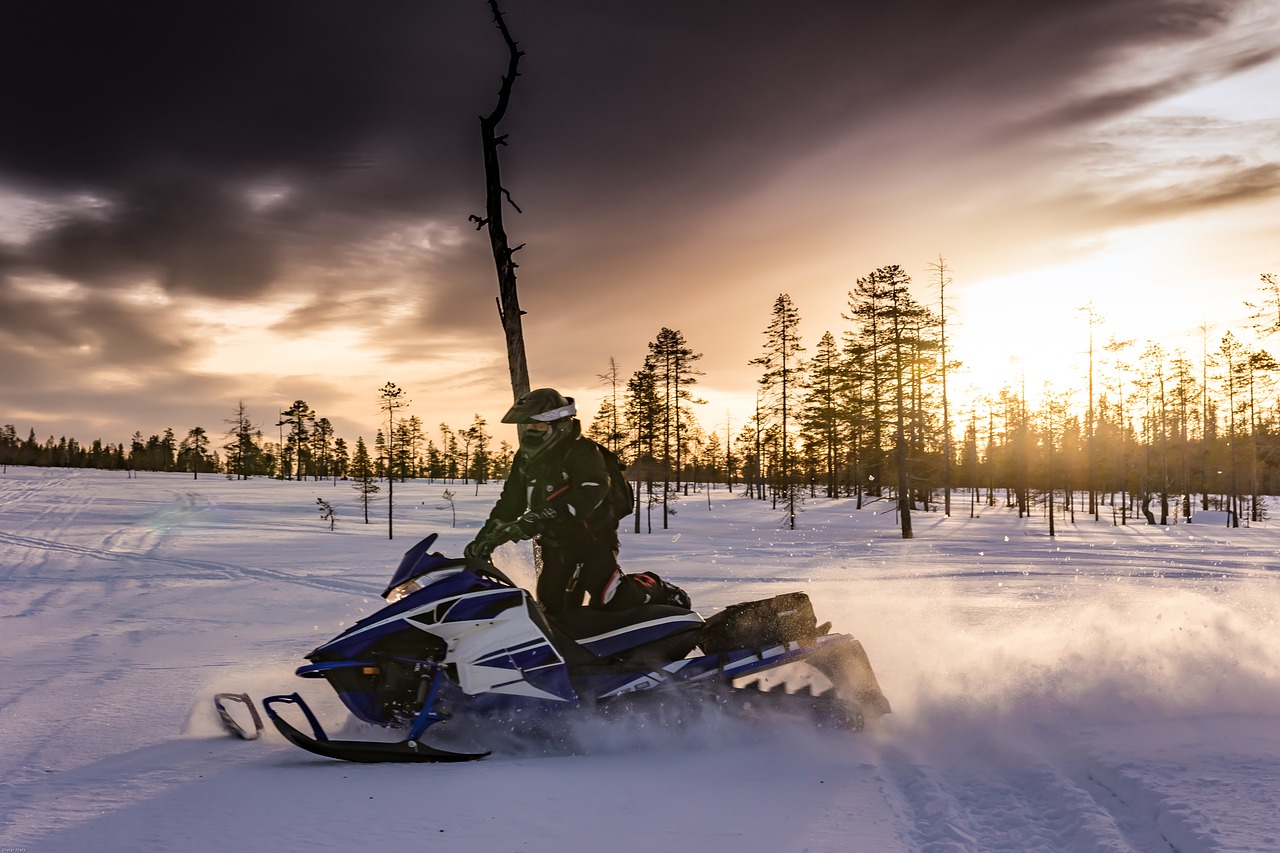 Weather conditions in the Arctic can change very suddenly so prepare accordingly.Mosquitoes in Lapland are vicious and so you should get some insect repellent with you.
6. Tips for photography
Don't forget your tripod as it is an essential piece of equipment.
Put something in your picture to create a frame of reference, this can be done by including mountains in the picture. Mountains are great as they are grey or dark and contrast nicely with the shining aurora.
Capturing Man-made objects in your picture are also great for showing the scale of the Northern lights.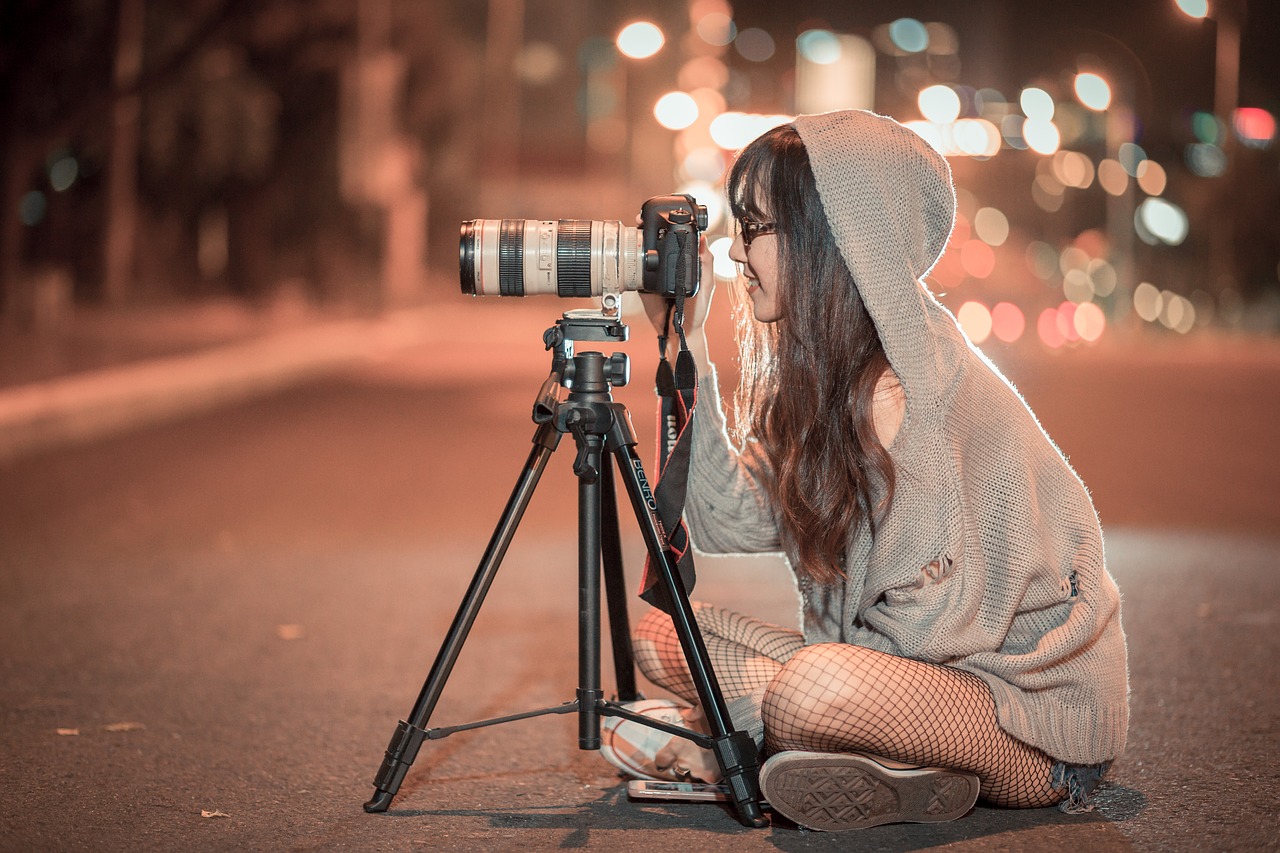 Capture "still" pictures because time-lapses, while great for shooting stars, will blur up the colours of the aurora.
Use a remote so that you do not shake the camera while clicking the picture.
Step out of your comfort zone and spend time in the cabins. It might sound challenging at first but it will definitely pay off.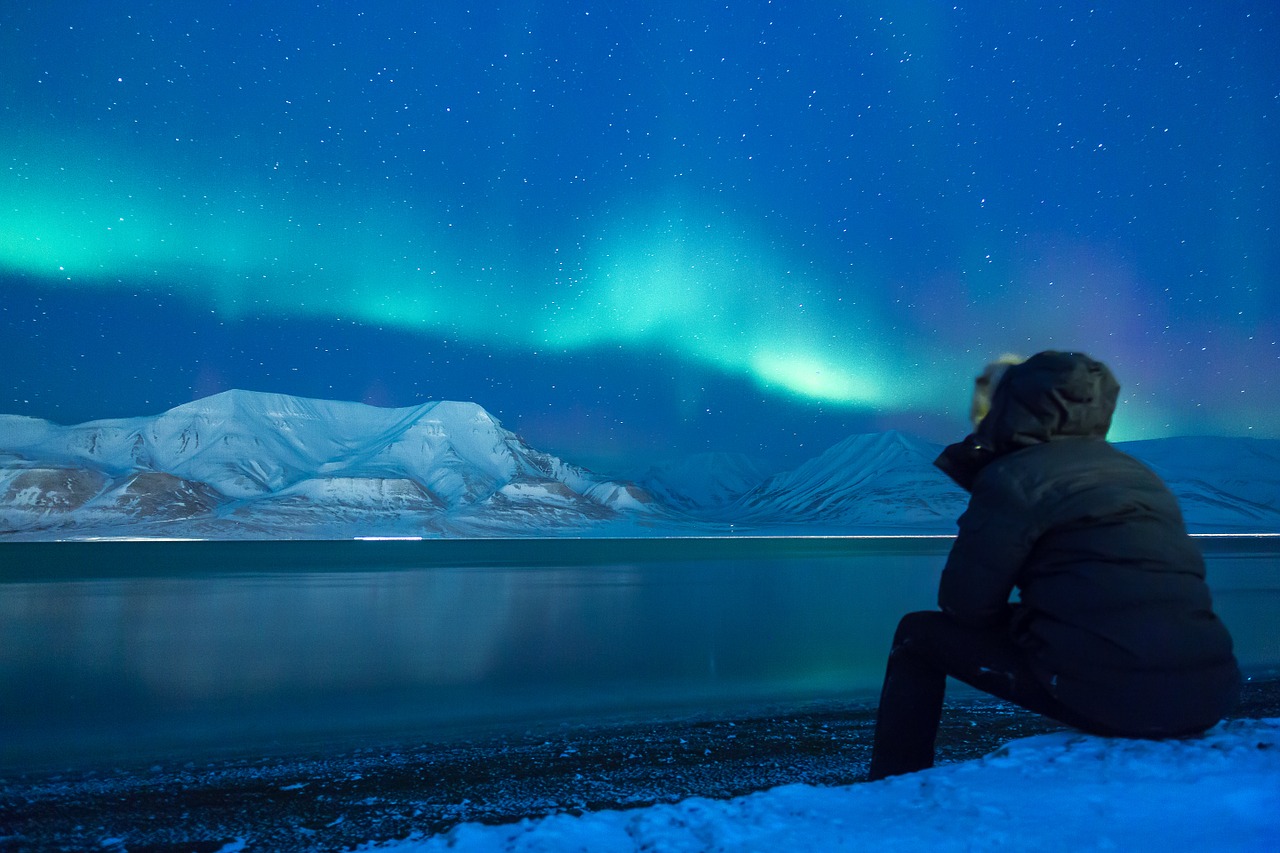 These were our 6 best tips to enjoy the Northern Lights, we hope you enjoyed reading the article and we wish you a happy journey!
Author's Bio:
Yogi and Suchna believe in taking the road less travelled and stumbling upon some hidden gems along the way! For over a decade, they've mapped their way across various continents, sniffed out unusual routes, discovered new flavours and stayed at quirky hostels. TheVillaEscape is their expression of soul travel. To check Northern Lights Tour you can catch up with them at TheVillaEscape.