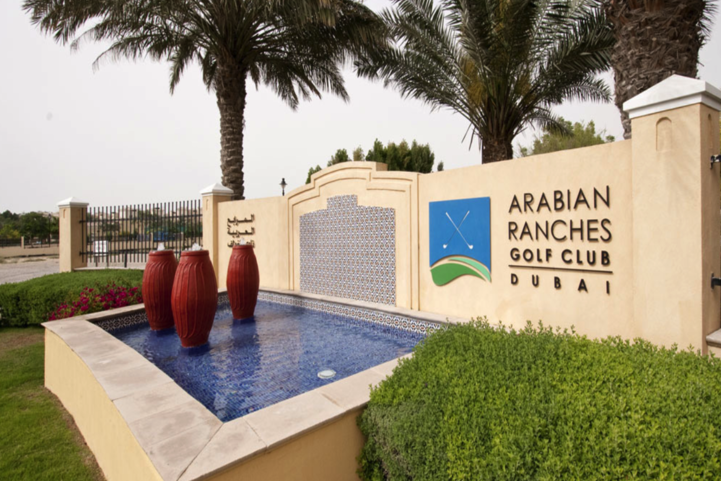 Are you looking for some amazing and luxury villas in Dubai to relocate in UAE? If your answer is yes, then do not go anywhere and we have some incredible options for you. Here are some of the best Arabian Ranches homes in Dubai you need to know before buying a new home.
1. Alvorada Villa
When discussing about Arabian ranches, how can one forget the Alvorada villa which is a juxtapose of multiple cultural and traditional values? It includes Italian flooring in wood, modern kitchen with Italian cabinetry and internal doors which are white in color and look beautiful. It also includes Miele appliances which just add to the value of this mesmerizing ranch. Apart from this, it is also situated in a very huge plot and it adds to the beauty of the plot. Due to its gorgeous surroundings, modern equipments and spacious outlook, we cannot rate the Arabian ranch any lower than perfect.
2. Miradora La Coleccion
If you are someone who is in love with spacious places, this villa is made for you. The most attractive part about this beautiful Arabic ranch is that it is huge. Apart from this, the Miradora La Coleccion also has a very modern kitchen with advanced German cabinets. It is also built with refinement, which adds color to your cooking and eating experience. Other than this, there is also another kitchen which is available for at the back of your villa- in case one is not enough for your appetite. There is also a huge breakfast room with light which can give you an enjoyable time for breakfast! It is a great place to have a wonderful time with your friends, family and by yourself.
3. Polo Home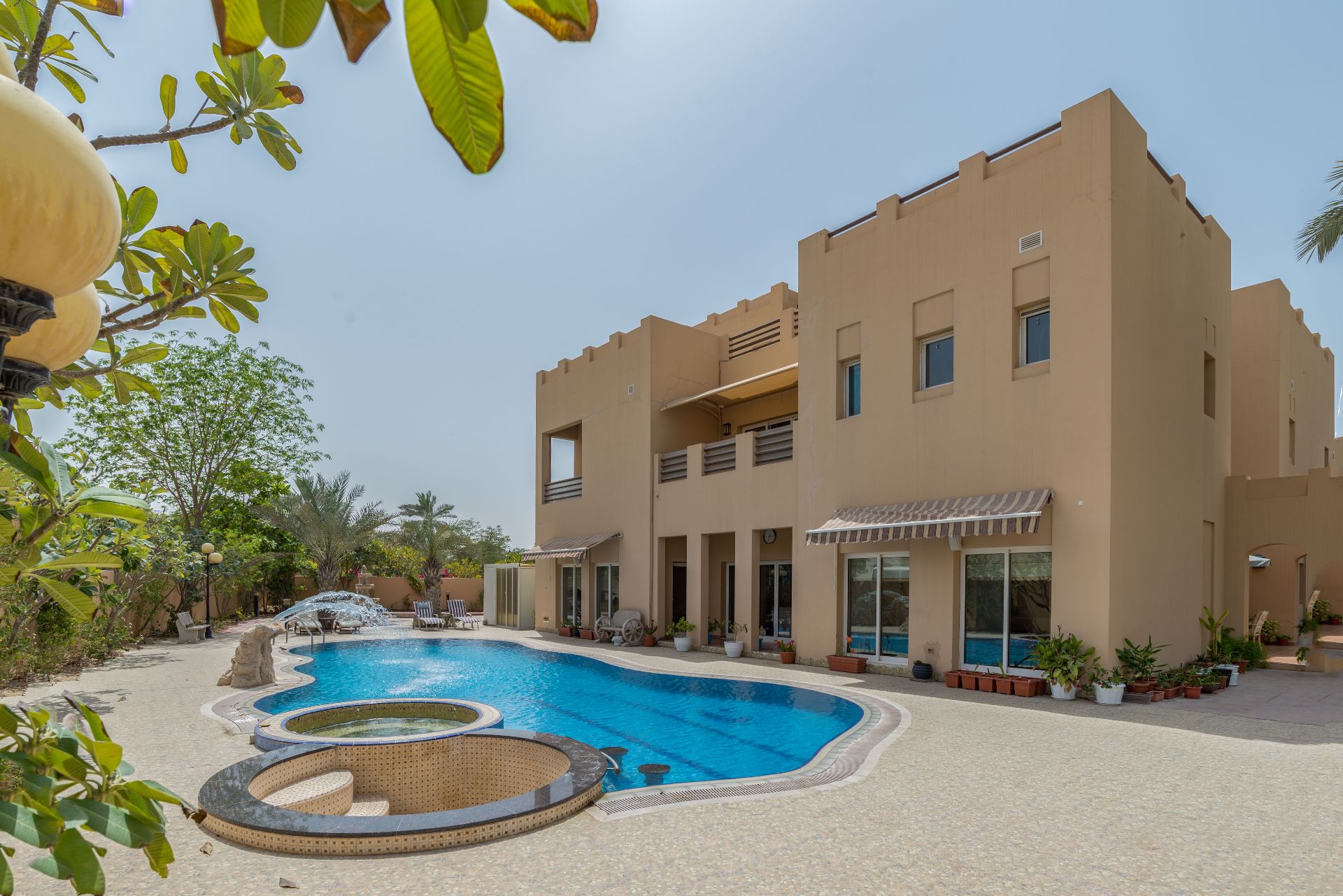 Who can miss living in a fantastic Polo Home during the heavy Dubai summers? This place is your perfect place to get under the shade from the bright sun of Dubai. With extensive outdoor settings, there is a huge place to do your activities including but not limite to barbecue, Spanish style courtyard, swimming pool and showers. Who doesn't want to swim in the intense heat and refresh themselves? Nevertheless, the interior décor is not less than the exterior of the room. There is a range of items and high quality activities available for people to engage in. There are a total of four bedrooms, including one master suit, mesmerizing designs of furniture, beautiful kitchen, a room to study and relax, a spacious and windy lounge, beautiful guest room to accommodate your visitors in this beautiful city. Apart from this, the Arabic ranch is also very practically built and provides sufficient parking space which is enough for everyone. To stay fit and physically active, the Polo Home also offers a range of gymnasium and game rooms which can add years to your lifestyle!
4. La Avenida
If you love windy locations filled with lights, this is the place for you. The central area of this beautiful place is a huge lounge perfect for sitting around and relaxing. There is also a fabulous kitchen, living and dining place to have some fun time. With sleek and soft cabinetry, this kitchen can make your cooking experience interesting and entertaining at the same time. This place is also ideal to bring your friends to. With huge space, it never gets suffocating and can be very relaxing to the soul.
5. Casa Villa, Arabian Ranches 2
Do you want to live in a newer and novel house in Arabian Ranches? If the answer is yes, look no further than Casa Villa, Arabian Ranches 2. It is one of the most upgraded and modern version of the Arabian Ranches. Although it is a bit small in size as compared to the prior Arabic Ranches places, it has some of the finest materials instilled. There is a range of options available made from best quality material using modern equipment to make your dream a living reality!
These are some of the gorgeous places you can decide to live in Dubai. If you plan to spend some good time in Dubai, make sure to choose the place of your stay wisely. When choosing a place in Arabic Ranches, you can hardly go wrong as all of the options seem extremely beautiful!