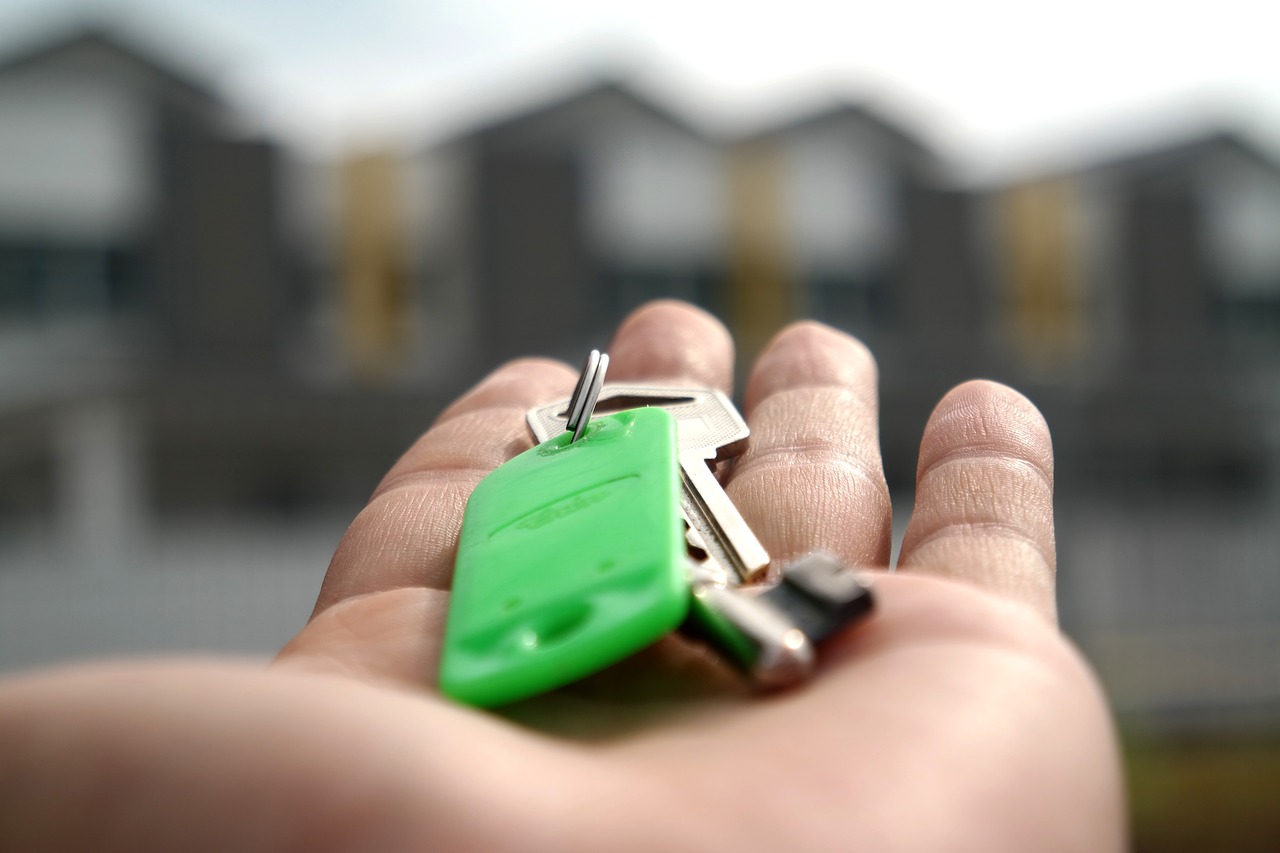 For a modern landlord, an excellent long-term tenant who pays the rent without causing any damage or problems is a treasure find. The ROI in your rental property doesn't get much higher than when you can keep the same tenant year after year. There are a few ways to increase the odds of landing such tenants. While not every tip listed here might apply to your property, a few of these in a row might do the trick.
Write a compelling listing
With the greatest percentage of tenants using an internet listing service to find their next rental, writing a compelling listing should be the first step in attracting quality tenants. This is the first phase in letting them see the property, so make sure the listing has the headline that sparks interest, is descriptive and informative, yet brief, and that it's easy for potential tenants to contact you.
Get a fair reputation
If your tenants could say that you're unfair or treating people in a discriminatory way, they'll be looking for the first opportunity to jump ship. Whenever a situation arises, make sure not to come down harshly, but rather listen carefully to what they have to say. Not only that you may not be right in every circumstance, but people make their opinions of their landlords based on the way they handle disputes.
Respond to their requests
While being good in a big situation is important, try to take care of every little request they make. Whether it's fixing the stairwell light or pruning that shrub that leans onto the pathway, if a tenant asks you to do something, you should make it a priority of your to-do list. When they see you taking effort for small-return request, they see their rental home as a valuable asset. Sometimes all that takes is emailing back on the same day.
Stay on top with maintenance
Not many things are more frustrating for a tenant the having unaddressed maintenance requests. Being on the same page with maintenance helps to keep your tenants happy, as no one wants to live with a clogged sink or worse. Besides, what looks like a small plumbing issue might escalate into a huge problem that only experts for pipe relining can solve. This technique for repairing the pipes and drains is cost-effective, and can be completed relatively quickly with minimal disruption to your property.
Encourage a longer lease
Ask the tenant to sign a long term lease at a reduced rate. If they renew every six months, extend the lease to a year. If they currently renew yearly, consider extending the lease to two years at a reduced rate. While this way you can lose out on the profit from rent increases, it could be worth keeping reliable tenants who pay their rent on time. Just make sure to do your accounting to see which option is best your you.
Offer bonuses to tenants who renew
At the end of each year, offer your tenants a bonus for the year they've spent with you, and possibly even a bonus that goes up each year. Even a couple of hundred dollars of bonus money is little in comparison with the time and effort you would've spent looking for another great tenant, not to mention the income you may have lost in the meantime. Offer the tenants the savings right there, and you may sway them if they have any qualms about moving.
Make it pet-friendly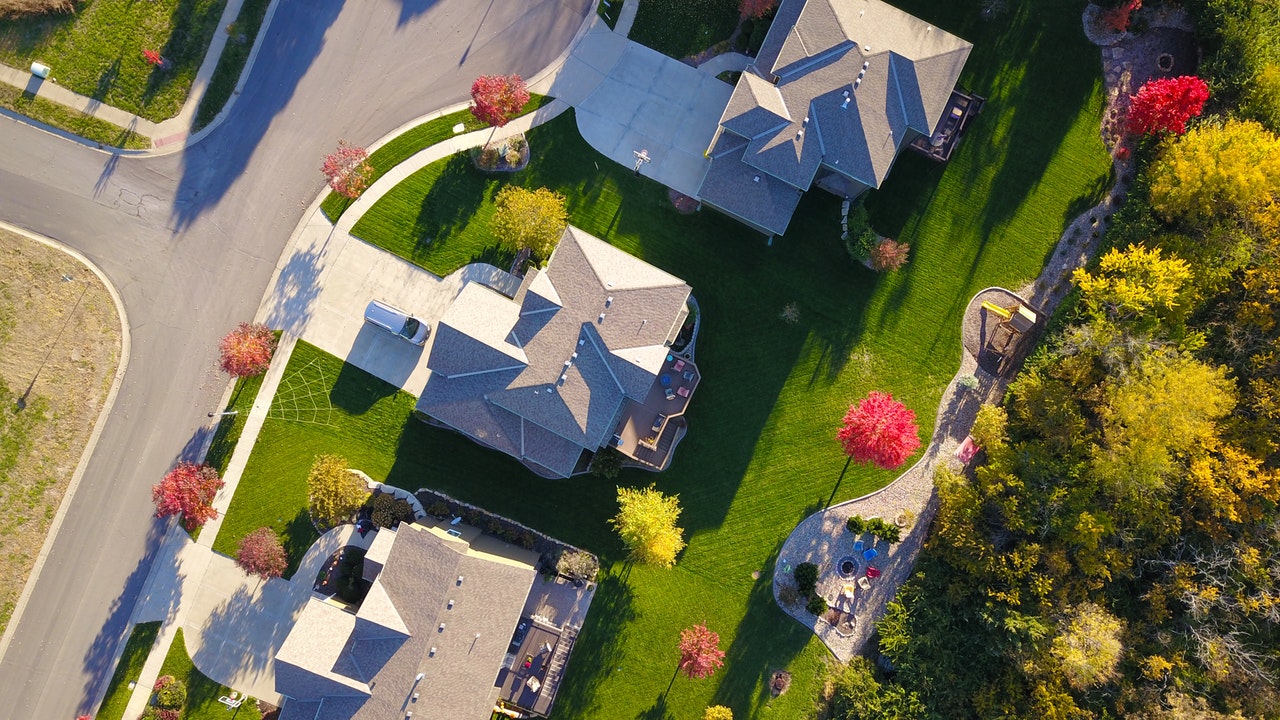 While this advice isn't feasible for all properties, many renters who find a great property that is pet-friendly for a reasonable fee will become loyal to that particular property or landlord. The amenities and quality of fur-friendly apartments vary, with availability always being an issue. If you're willing to consider pets, with necessary precautions to protect your interests and property, you can make a lasting impression on your pet-loving tenants.
Respect their space and time
If a tenant has given you no reason to suspect a problem, give them notice if you ever need to enter the apartment. You barging in without clear cause or mentioning it ahead of time can feel intrusive and untrustworthy, possibly even prompting them to start looking for a place that will give them more privacy.
While some of these ideas require more effort and investment, most of them are simple strategies for setting up a great relationship with tenants you'd like to keep.
About the author: Mike Johnston is an avid creative writer and blogger. He is a regular contributor to the Smooth Decorator blog. Mike's specialties are home improvement and interior design, but he also loves writing about real estate, small business, family life, green living and many other topics. Mike's goal is to create interesting and compelling content and then share it throughout the online community.