Moving is rarely an easy process. Things can become quite overwhelming especially if you're moving to a new city. Aside from the fact that you'll be choosing a house that's located in another city, you will also have to find a reliable realtor, determine your budget and organize and coordinate the move.
In such a jumbled situation, it can become quite easy to overlook some important aspects of moving or simply forget about something that requires your attention. That's why we've put together a little to-do list of sorts to ensure that your move goes as seamless and stress-free as possible.
Do some research
Before you actually put the entire moving process in motion, make sure you first do some research. Try to learn as much as you can about the city you're about to move into and – if possible – even the particular neighborhood. Find out all the information you can about the transportation options you'll have at your disposal, learn more about the overall crime rates and do some research about the housing market in general. This will enable you to make a much more educated decision once the time comes to determine your budget. Also, if possible, make sure you visit the city and the area you'd like to live in beforehand so that you get a general idea of what to expect once you move.
Define your budget
Next, you should work on determining your budget. When trying to decide how much resources you can delegate to this endeavor, make sure you account for all the costs that lay ahead of you and even set aside a contingency budget, just in case anything unexpected happens. Here, you should make sure that you have enough money to cover the house and moving costs, as well as cover the fee of your real estate agent and their services. Furthermore, do know that you'll also be required to cover closing costs, property taxes and utilities. Therefore, make sure you have enough elbow space in your budget to cover all of these costs so that it doesn't happen that you run out of funds midway through.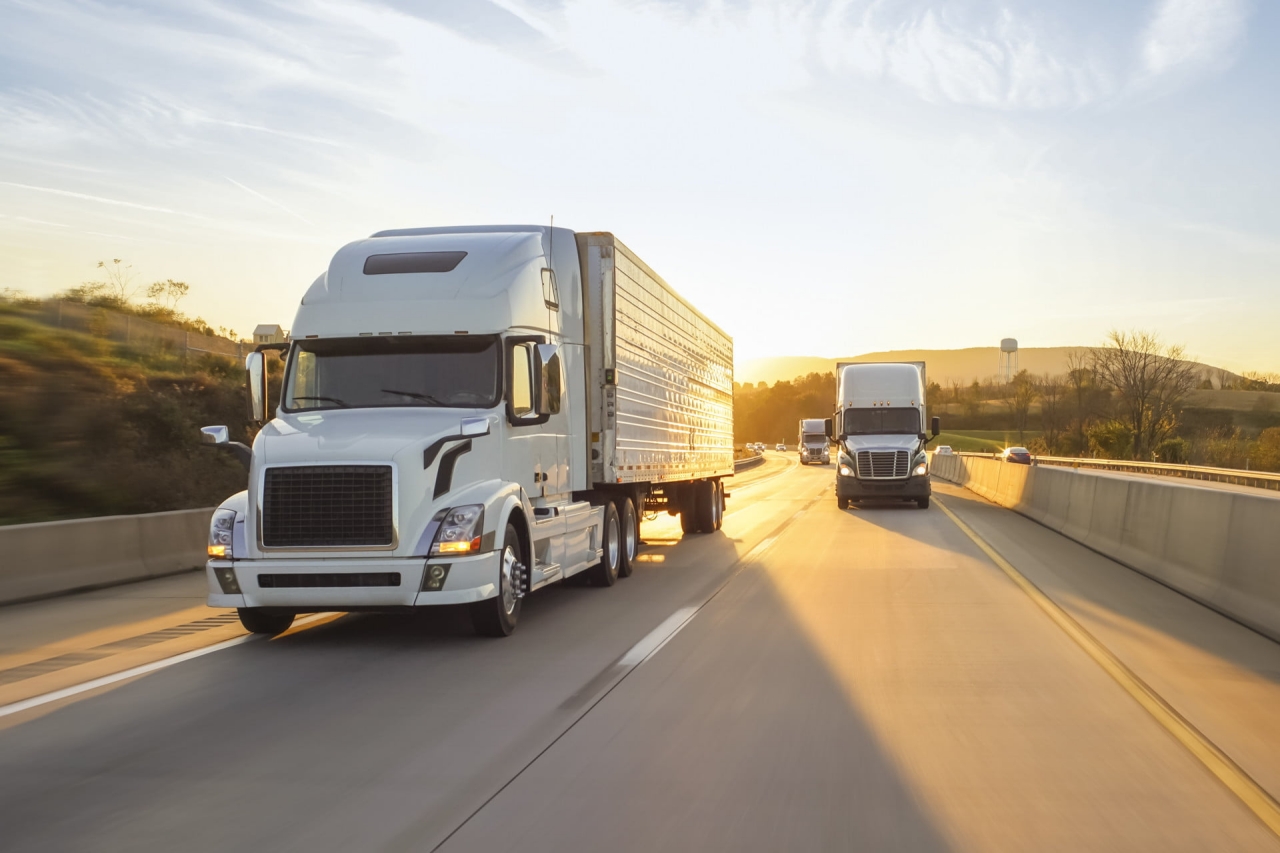 Hire a reliable moving company
Another thing you need to be really picky about is the moving company you choose to hire. The fact is that there are a lot of moving companies whose offers and services vary significantly, so you need to be very careful when choosing. If, however, you'd rather take care of this process yourself, you can choose to rent a shipping container and find a company that deals with shipping container transport. This way, you will be the one who packs all of your things in a shipping container, therefore eliminating the chance of anything ending up stolen or damaged, and have the company transport all of your goods to a new location quickly and professionally.
Find a reputable realtor
When buying a house in a new city, you really want to look for a reliable realtor who knows what they're doing. To make the selection a bit easier, look for someone who understands the market and who will be able to help you make the best decision possible depending on what you're looking for, how big your budget is and how soon you wish to move. Now, since you'll be hiring an expert from another city, make sure that they're available to you whenever you have a question or a concern that needs to be addressed and who will be open for Skype calls, face calls and down with email correspondence. Simply put, a real estate agent who dodges your calls and emails is not quite the best choice for you.
Start building connections
Finally, to make things at least a bit easier once you move, start building connections ahead of time. Think about all the people you might know that live in the city you are about to move into and reach out to them. Friends, relatives, friends of friends or even your ex-colleagues or even ex-classmates are definitely a good place to start. Simply put, by ensuring that you know at least a single person in the city you're about to move into will make everything far less stressful.
Buying a home is a major step in anyone's life and moving to a new city presents a great opportunity for a fresh start.
About the author: Mike Johnston is an avid freelance writer and blogger. He is a regular contributor to numerous blogs and online magazines, where he writes mainly about real estate, small business, entrepreneurship, sustainability and other related and unrelated topics. Mike's goal is to create insightful and compelling content that will help readers navigate through these vast and ever-changing fields.